Welcome to Arhan Language Consultancy
BREAK ALL LANGUAGE BARRIERS &
GO GLOBAL!
With a focus on the individual needs of organizations, Arhan Language Consultancy has been providing online & in-house foreign language training aiming at personal development and empowerment of human resources since 2011. Our foreign language courses can be uniquely designed to cater for the professional needs of each organization.
Offering customized solutions , ARHAN provides project-based or continuous training services to a large number of corporate organizations, who are leaders in their respective sectors. All courses are provided by experienced and internationally certified instructors and mentors.
Why choose us
Our principles
Achivements
Why choose us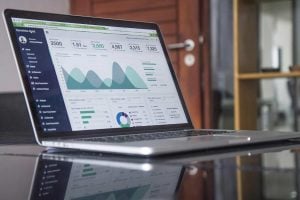 The secret of success is to be a global player & embrace diversity. 
In today's world, it is very important to go international & break all language barriers. If you wish to go beyond the limits, Arhanlc is here to offer you customized language solutions.
Through our tailor-made courses & constant support of our mentors, you will empower your staff & add value to your company.
Our principles
Achivements
Get 100% free first consultation!
Contact us to get the best deal for your company
Years of experience in adult teaching
Language services provided to the companies overseas
Make a choice & Communicate better with us!
Wherever you are -through the support & mentoring of Arhanlc's experienced instructors & foreign language coaches- you will excel at expressing yourself in all professional settings.
Founder & Instructor
MA. in Educational Management & Supervision
Need professional language consultation?
Get in touch! We are looking forward to meeting you.